KLUDGE a SET
++++
Projects
---
paradox:

UpsideDown Tv
'Stroids
Snafu
---
clients:
---
The Ministry of Unknown Science
Baberellas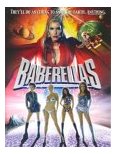 Thumb Wars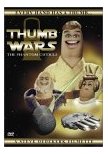 Thumb Tanic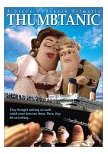 Kidazzle
Todd Stevens Ex. Prod
Weird TV
Warped in Space
BloodFist 6 Ground Zero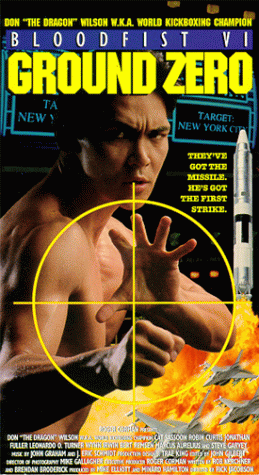 Body Wars: Disney - epcot health pavilion
Ratings Game


Directed by
Danny DeVito
Genre: Comedy
Plot Outline: A New Jersey trucker creates a hit TV show
with help from his girlfriend in the ratings business.
Likely Stories Vol#3:Trip to Tomorrow
1983
General Powerhouse
---
Capt Eo
Writing credits
Francis Ford Coppola Rusty Lemorande
Directed by
Francis Ford Coppola
Michael Jackson .... Captain EO
Anjelica Huston .... The Supreme Leader
Trivia: At a cost of about one million dollars per minute of film,
this was, minute for minute, the most expensive motion picture of all time.
---
Galaxy of Terror
(1981)
... aka Mindwarp: An Infinity of Terror
... aka Planet of Horrors
... aka Quest
Roger Corman .... producer
James Cameron .... Prod Designer / Unit Dir.
Edward Albert .... Cabren
Erin Moran .... Alluma
Ray Walston .... Kore
Bernard Behrens .... Ilvar
Zalman King .... Baelon
Robert Englund .... Ranger
Taaffe O'Connell .... Dameia
Sid Haig .... Quuhod
Grace Zabriskie .... Trantor
Tagline: Hell has just been relocated!
Plot Outline: SciFi suspense thriller in which a rescue space ship crew
meets up with horrors projected by their own imaginations.
---
The Creature Wasn't Nice (1981)
aka... Spaceship ... Naked Space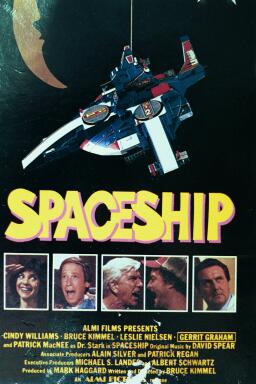 Cindy Williams .... Annie McHugh
Bruce Kimmel .... John
Leslie Nielsen .... Capt. Jamieson
Gerrit Graham .... Rodzinski
Patrick Macnee .... Dr. Stark
This movie is an extremely warped parody of ALIEN
and musicals in general. It's also very funny and generally weird.
---
Parasite


Co-Starring Demi Moore
---
neotek projects:
---
Black or White: michael jackson
Mac Tonight
TV comm.
Lois and Clark
TV show
Blade Warriors
TV show
Lawnmower Man 2
Fosters beer
TV comm.
Lite Beer:alaska
TV comm.
Energizer
TV comm.
Volcano



Men in Black


Night Watch
world map prop
Alien 4


Batman & Robin - Batman Forever


Independence Day id4



Stargate


Babalon 5
Universal Soldier


---
Paradox Props - HOME to Kludge
Paradox Studio
Paradox Productions
Viewers 963