RRR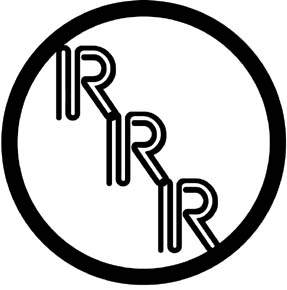 The Arrival of the Mud Dance Pyramid built by Ray Cirino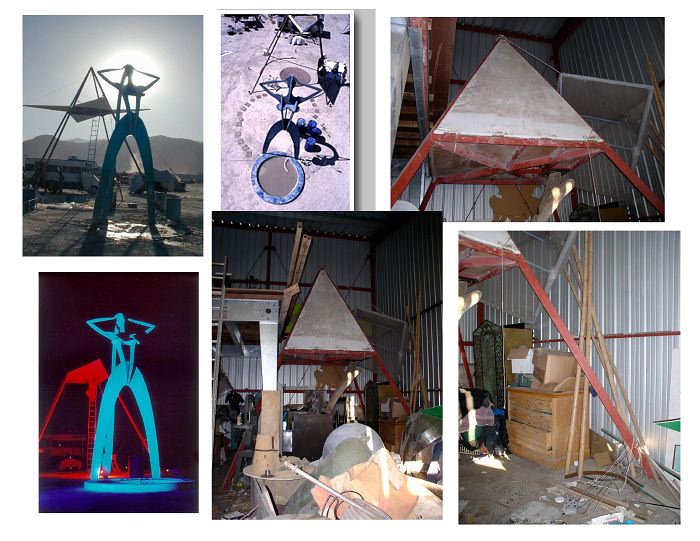 The Pyramid was at Burning Man 2001

---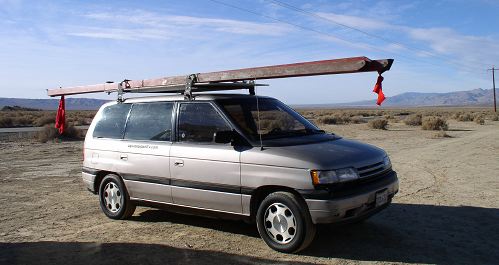 Mission:01 Shuttle Tortuga delivers the Pyramid legs
Made from box steel and 20 feet long
---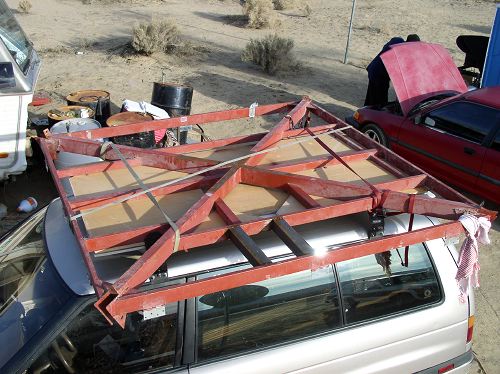 Mission:02 The Pyramid steel and plywood deck 7 foot sq.
---
Mission:03 The Pyramid legs assembled and ready to lift up.
---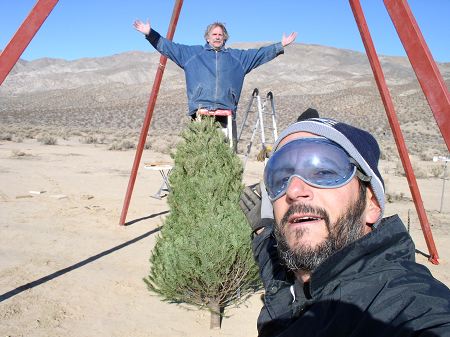 Ta Dah easy as a kids erector set, Brian An Curt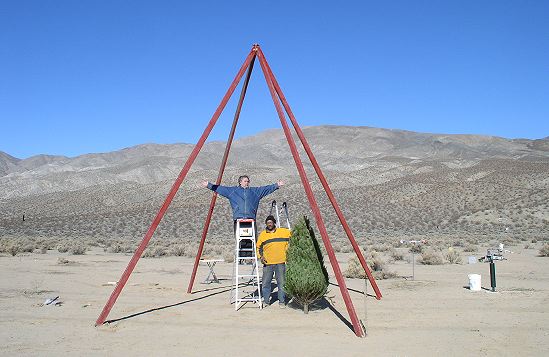 The Pyramid legs in place, Curt an Rick Xmass 2007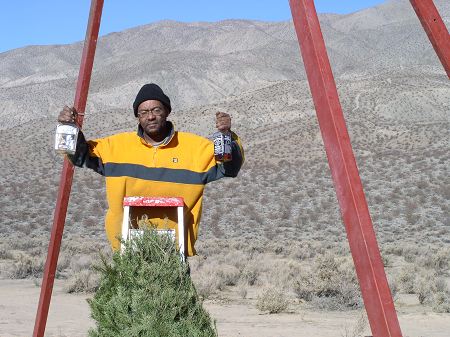 Rick making a toast under the Pyramid.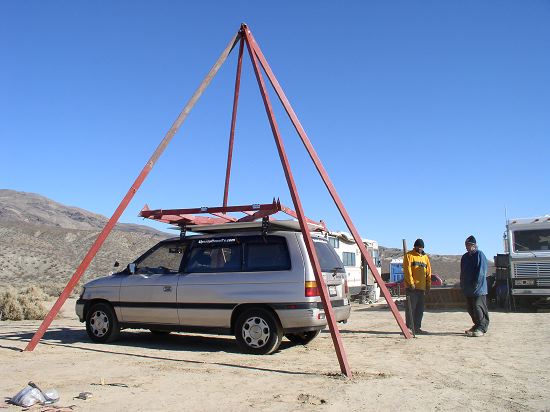 Positioning the deck for the Pyramid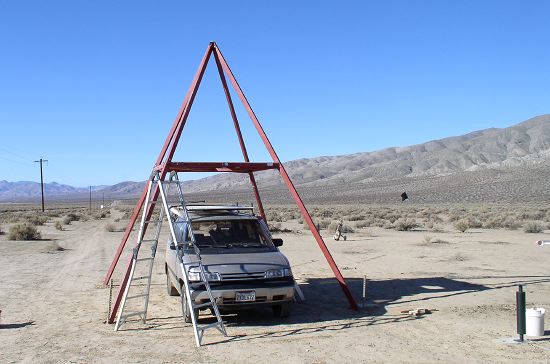 The Pyramid and center deck assembled
---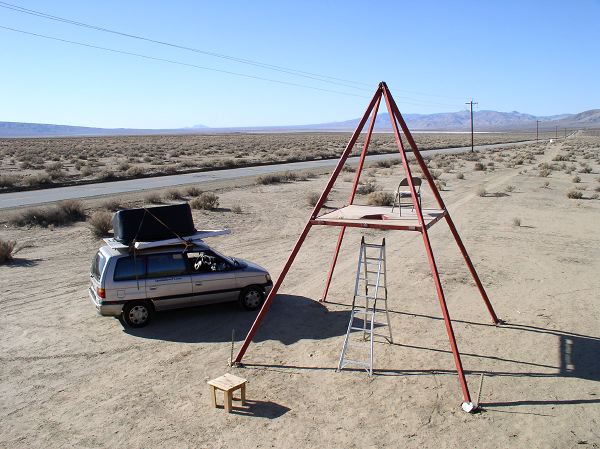 Mission:4 01-18-08 The leaf deck and couch arrive by Shuttle Tortuga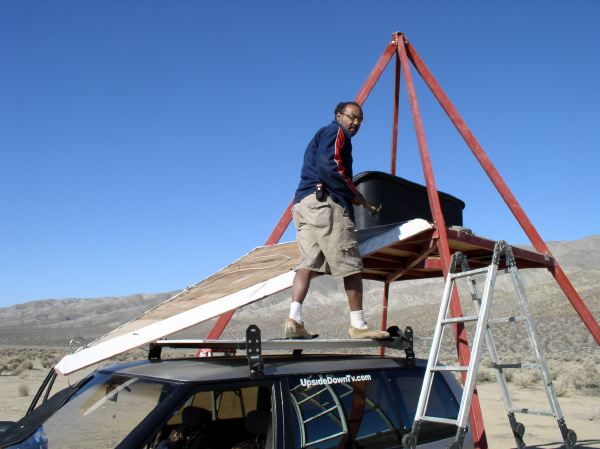 Rick Installing the leaf deck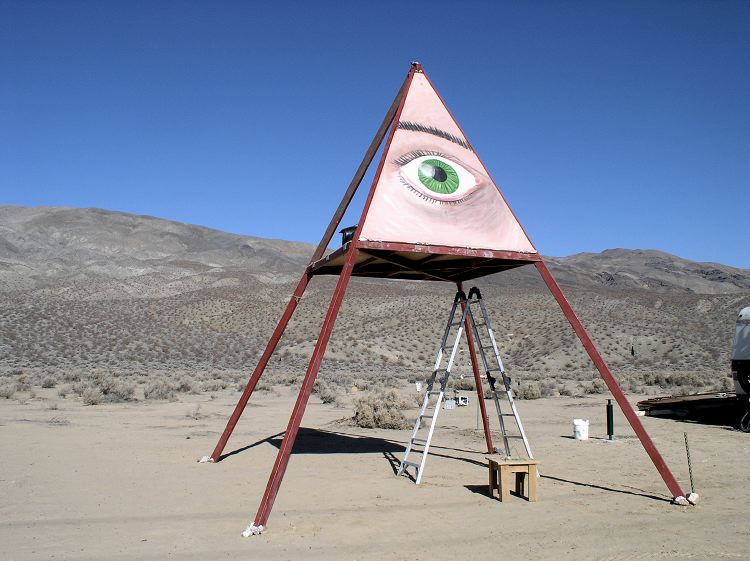 Looking to the future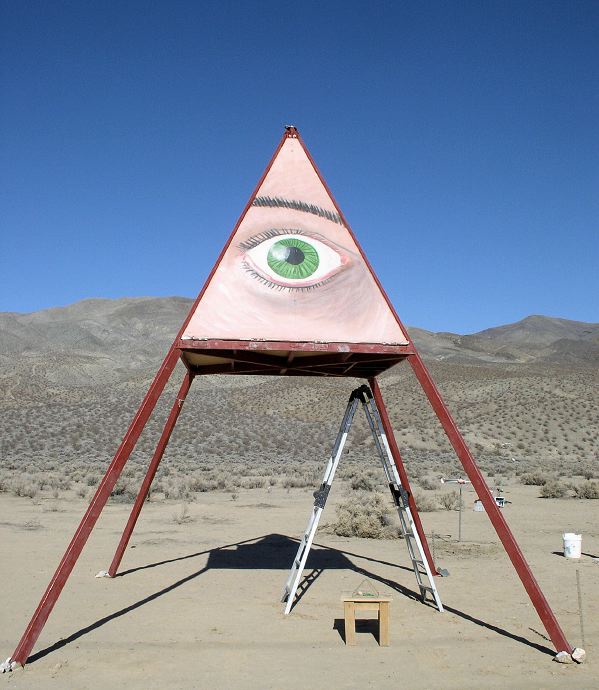 Pyramid is activated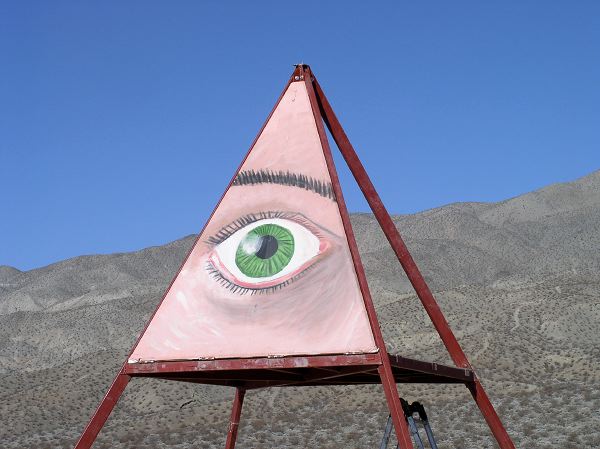 Here's lookin at you, Giant Eye Ball
painted by Salvatore Matteo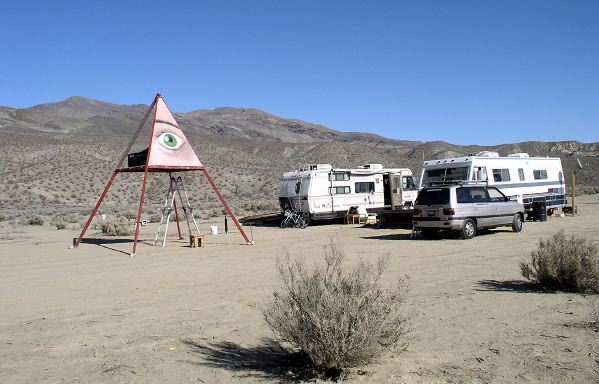 Pyramid and Base Camp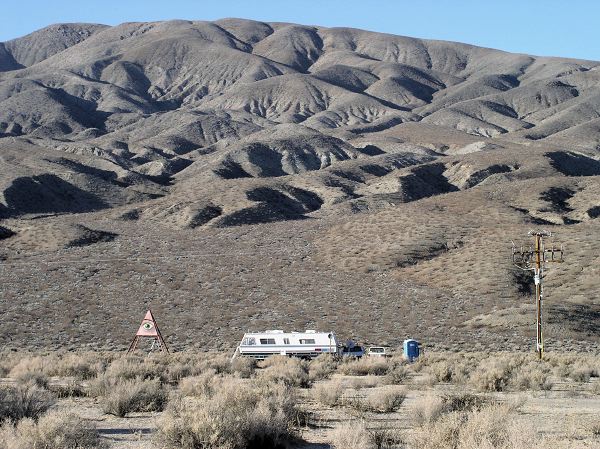 The RRR Ranch and mountains looking north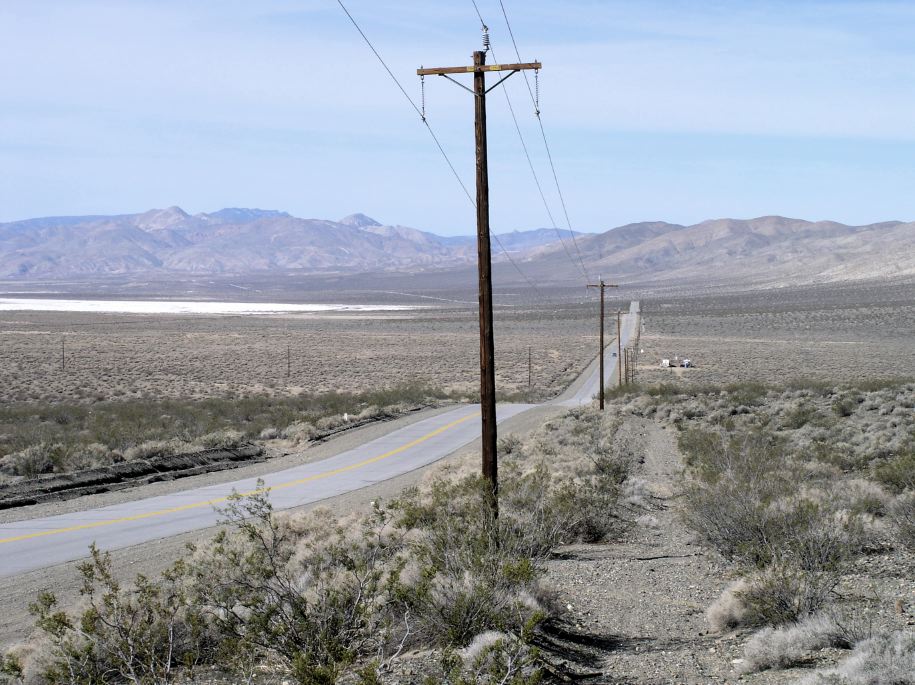 view of the ranch looking west from Mesquite Cyn
PAGE #2 of the pyramid with all of the wings
Index
Sights Around
Site and Hosting by Paradox Productions P.O.D.
175 visits (1 today, 1 this week)